Create fulfilment at work
Secure the right Talent. Develop better Teams. Build the right Culture.
TalentIdentify equips you with contemporary behavioural science to improve people outcomes
Four types of critical insights in one simpler, connected solution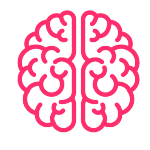 Assess traits and behaviours to improve job performance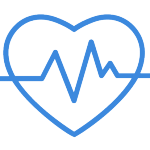 Identify values and drivers to drive increased engagement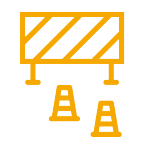 Understand behaviour under stress to resolve conflict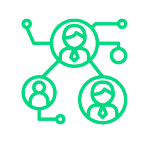 Diagnose operating culture styles to achieve team success
Take the guesswork and unconscious bias out of hiring and development
Diagnose performance drivers at any level, on-demand
Intelligence at your fingertips to solve people-related challenges
Culture & Engagement


Strengthen engagement and retention
Learning & Development


Focus development on relevant areas
Coaching


Improve motivation and performance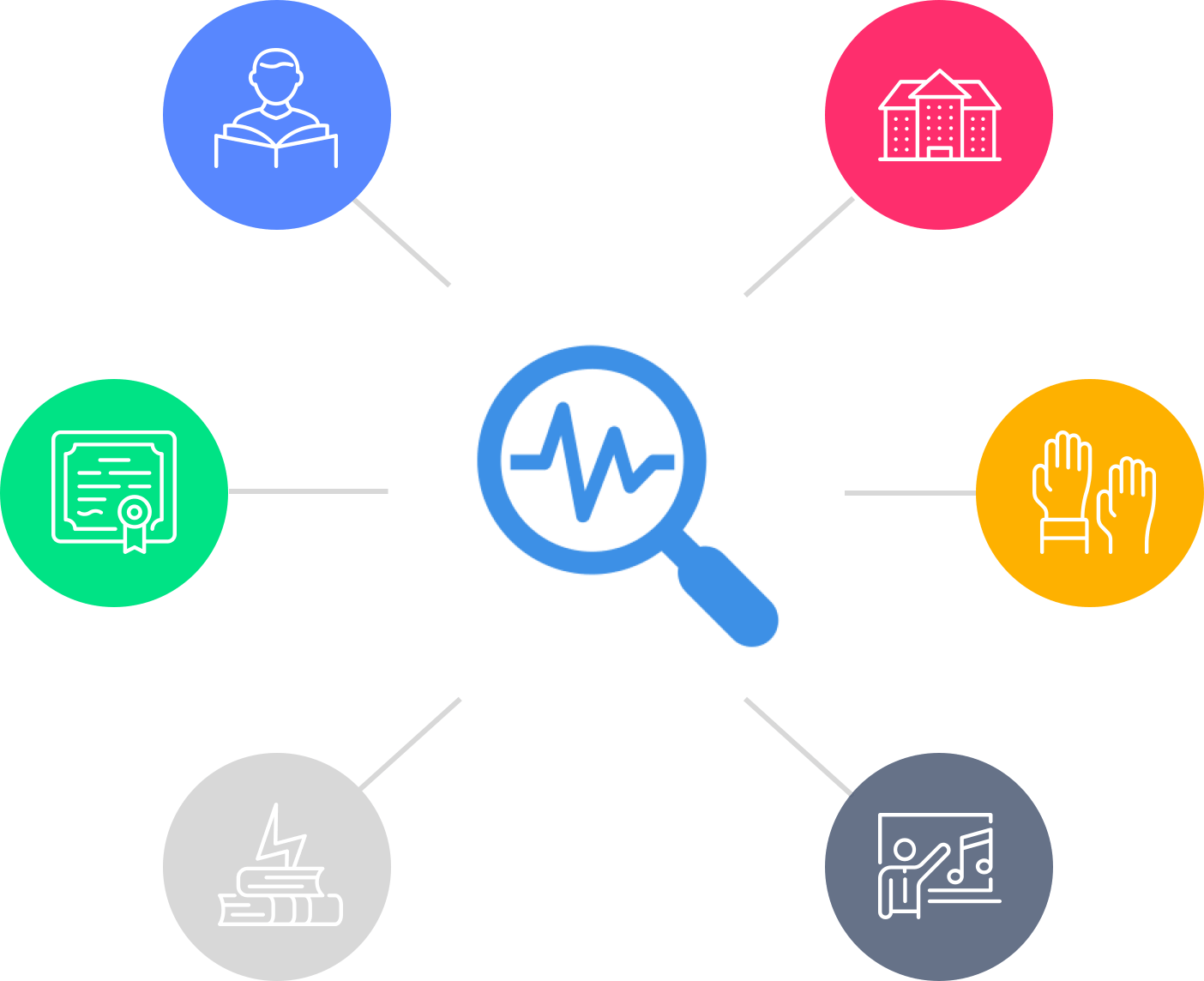 Recruitment


Ensure hiring quality and reduce time to hire
Team Effectiveness


Enhance team productivity and diversity
Leadership


Align organisational culture to strategy
Instant, powerful analytics using data that can be re-purposed across the employee lifecycle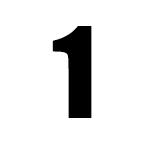 Individuals complete a 15-min questionnaire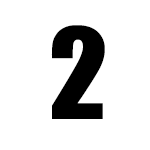 Talentidentify learns about personality, values, and culture patterns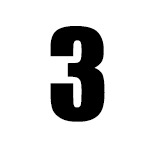 Immediate behavioural insights and analytics to support smarter hiring and development decisions
TalentIdentify makes it possible to solve difficult people challenges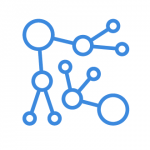 Peer-reviewed behavioural science that's futureproof
Universal personality, values and culture models that are the most validated in the world, across more than 50 years, by more than 1 million peer-reviewed studies. All put in your hands, enabled by AI.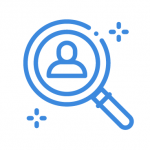 Connected, holistic insights
for multiple purposes
Insights can be reused, and repurposed endlessly, rather than just going into a drawer. Unlock analytics anywhere in the employee lifecycle, at the levels of individual, teams, and workforce – helping you solve new challenges as they arrive.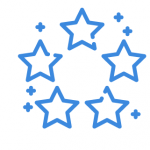 Immediate value and instant deployment
Better value, easy to scale and available in multiple languages. Be up and running with the product in minutes. Access easy to understand and actionable insights on-demand, that help you make smarter people decisions. 
Great Companies Trust TalentIdentify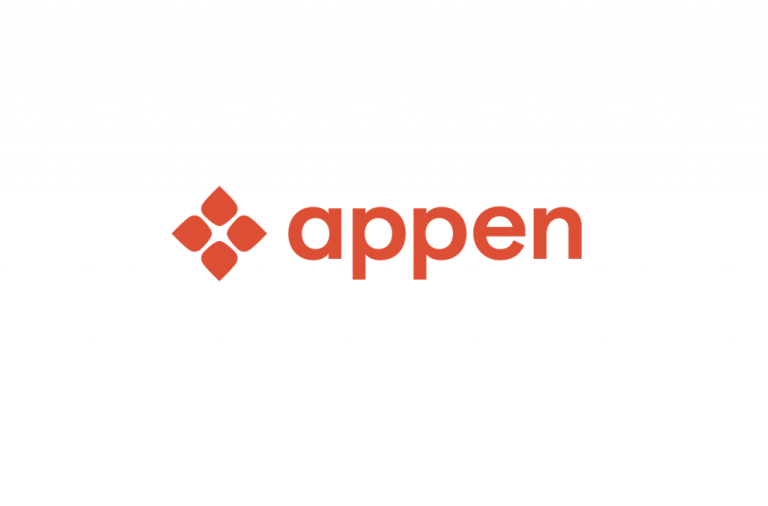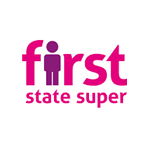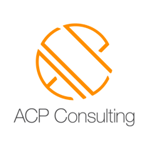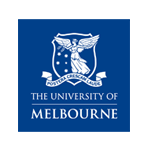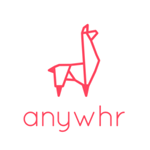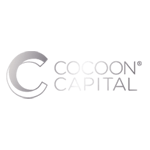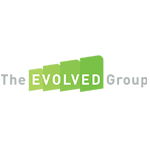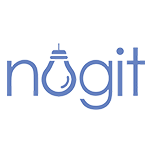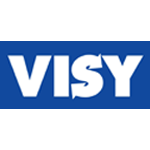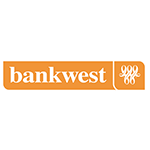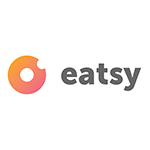 Together with insights from the individual IDs that we used to assist in personal development and recruitment, the TalentIdentify portal delivered deep insights across groups of individuals, such as teams and even client companies. For our fast-growth business, these were useful for manager or HR to balance out a team, identify strengths and weaknesses and effective management approaches.​
Having tried various other personality trait models, TalentIdentify stood out as being comprehensive and relevant. It helped me identify our hiring needs, understand our company culture landscape, and also how to work better between team members. The traits identified allowed us to understand ourselves and each other better, therefore improving mutual working relationships.
Evolve is a people business and our success depends on having a high performing team of motivated people. TalentIdentify has helped us unlock the potential of our group and we have seen real benefits in working relationships and productivity. Managers now have the insights they need to better support people at all levels of our business to help us perform better. Gisela
@participant
TalentIdentify is more intuitive to complete than Myer-Briggs and is spot-on accurate to a detailed level, presented in an empowering way that supported me in driving my positives & developing negatives. Clarke
@participant
Thank you so much. This was like looking into an open book of myself. I realized that if I am to do something well I must enjoy it or be excited by it. I was not surprised by the extreme leanings of my personality. I will discuss this with managers as they will know how to keep me on track better EJ
@participant
Results are amazing! So funny that's what I'm trying to get into now with the cooking and education/teaching. Thanks for sending through. Kelly
@participant
Basically I just thought my profile was pretty bang on. The report was easy to read and useful. I was also surprised by how quickly the report came back!